---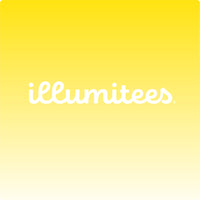 Shopping for your friend or loved one, but not sure what to give them? Want to show them you are thinking of them? Want to brighten their day? 🌞
Look no further - illumitees offers gift cards for $10, $25, $50, and $100, that can be used towards any of our apparel, accessories, and decor!
Give them the gift of choice from our unique selection of uplifting and illuminating merchandise! Our gift cards do not expire and have no additional processing fees.
They are delivered by email/shown online and contain instructions to redeem them at checkout. You can either gift them as a printout or have it sent to your friends via email. Gift-giving has never been this easy and thoughtful!

NOTE: Please provide YOUR email when placing the order. Tax is included.